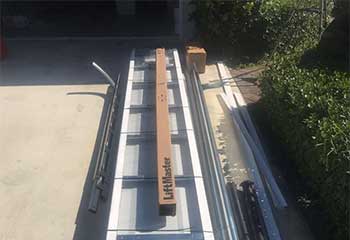 Door Panel Repair
Customer Issue: Needed replacement of a broken door panel.
Our Solution: Our team measured Mr. Ross's old door panel and replaced it with an identical one ordered from the manufacturer. He was pleased with the results and complimented our technician for the excellent work.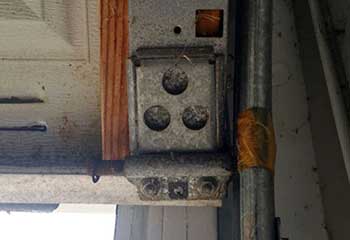 Track Replacement
Customer Issue: Door got off track.
Our Solution: Our team found that the door itself was not damaged but a couple of rollers came off track due to some serious dents. We replaced the track in question with a new one appropriate to the size and weight of the door.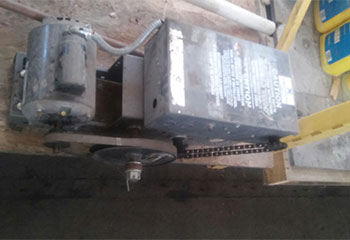 Opener Replacement
Customer Issue: Wanted a new opener.
Our Solution: Our team inspected the customer's old chain-drive unit and based on the size of his garage and his specific requests we suggested the Chamberlain WD962KEV belt-drive opener, which is WiFi compatible and has many safety features. He agreed, so we removed the old unit and installed the new opener for him.
Benjamin Johnson
- Southlake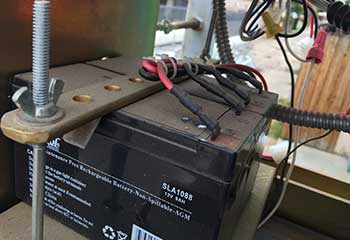 Opener Repair
Customer Issue: Opener doesn't work.
Our Solution: After examining the customer's LiftMaster 8355W 1/2 HP belt driver opener, we discovered that the motor gear was at fault. It completely wore out, so we replaced it with a new one and then tested the opener a few times to make sure there were no further issues.